What to Know Before You Go
Travel Tips to Remember Before You Head to Paris

Program-At-A-Glance
Plan out your time at the meeting beforehand to make the most of your trip. Click here to view the Program-at-a-Glance.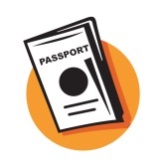 DON'T FORGET YOUR PASSPORT
Click, Download and Print this Handy Checklist for Travel in Paris and More
Trouble-Free Travel and Daily Useful Info offer information on language, weather, currency & tipping, sightseeing and more.

Notify Your Credit Card Company That You'll Be Traveling
Notify your issuer. You should call your credit card company a few days before your trip to notify them of your travel plans. Failure to alert your issuer can result in a hold on your account due to suspected fraud, leaving you in a bind when you need your card the most.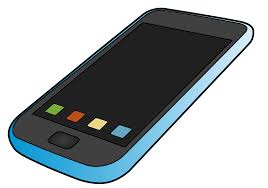 Mobile Phone Tips
 10 Ways to Prepare Your Cell Phone for a Trip
Get the ISMRM mobile app. Coming soon to the App Store and Google Play!
Join the Slack Team
We'll once again be using Slack at the meeting. Slack is a communications tool that is ideal for informal conversation. At the Annual Meeting, Slack will facilitate live-feed questions and continuing conversations between presenters and the audience, long after the oral sessions are complete. If you haven't already signed on to Slack, please do so. For those of you not familiar with Slack, be sure to check out the Slack Guide for novice users.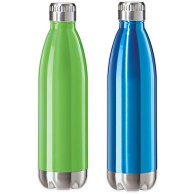 Be Green: Bring your refillable water bottles to fill up
Water cooler stations to refill water bottles have been distributed throughout the Centre!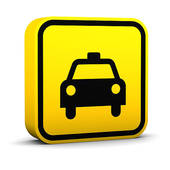 Airport Ground Transportation
Taxis are available at the taxi stands outside the baggage claim areas of the Paris-Charles de Gaulle Airport. A flat rate from the airport to the Right Bank is 50€ and Left Bank is 55€.
Official taxi drivers will not approach you for service! Taxis will be in a designated area with a light-up sign, license plate, and taximeter inside the vehicle.
We have secured discounted rates for advanced reservations with My Daily Driver.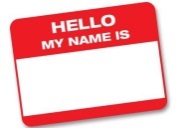 Badge Pick Up Locations and Hours
Since you're already registered for the Joint Annual Meeting ISMRM-ESMRMB, you just need to pick up your badge! You can do so starting on Friday, 15 June at 14:00 at the Registration Desk in the Paris Expo Porte de Versailles – Pavilion 7, Level 7.3 Foyer. We will also accommodate things like on-site registration, name badge changes and membership.
Registration Hours:
| | |
| --- | --- |
| Friday, 15 June | 14:00-20:00 |
| Saturday, 16 June | 06:30-18:00 |
| Sunday, 17 June | 07:00-18:30 |
| Monday, 18 June | 06:30-18:30 |
| Tuesday-Thursday, 19-21 June | 06:30-18:00 |
The meeting continues to be environmentally friendly. Attendee bags will not be distributed, so be sure to bring your own! We will also not be handing out notebooks, so please bring your own!

ISMRM-ESMRMB Opening Reception
Please be sure to join us for the Opening Reception on Sunday, 17 June, 18:30-20:00 at Paris Expo Porte de Versailles in the Exhibition Hall in Pavilion 7, Level 7.2.
If you plan to bring a guest, please be sure to register them. Click on My Registration History, Adjust this Registration.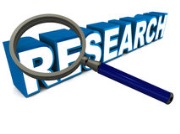 Exhibition Hall & Poster Hall Hours
 Exhibition Hall Hours:
| | |
| --- | --- |
| Sunday, 17 June (Opening Reception) | 18:30–20:00 |
| Monday, 18 June | 10:00-17:00 |
| Tuesday, 19 June | 10:00-17:00 |
| Wednesday, 20 June | 10:00-17:00 |
| Thursday, 21 June | 10:00-16:30 |
Please Note: The Technical Exhibition Hall is closed during all plenary sessions.
Poster Viewing Hours:
| | |
| --- | --- |
| Monday, 18 June | 07:00-20:30 |
| Tuesday, 19 June | 07:00-20:30 |
| Wednesday, 20 June | 07:00-20:30 |
| Thursday, 21 June | 07:00-16:30 |
Poster Dismantle:
Thursday, 21 June    16:30-18:00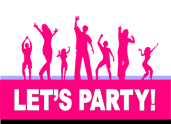 ISMRM-ESMRMB Closing Party
Please be sure to join us for the Closing Party on Thursday, 21 June, 19:30-22:00 at Les Pavillons de Bercy. Buses to the closing party venue will be provided. They will leave Pavilion 7 at Paris Expo Porte de Versailles at 19:00. Return transportation you will be on your own.
Baggage Storage will be available at Level 7.3 within Paris Expo Porte de Versailles on Thursday, 21 June 8:00-19:00. ISMRM and ESMRMB are not responsible for lost or stolen valuables.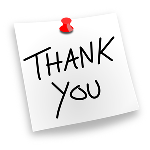 A big 'THANK YOU' to our 2018 Corporate Members!
GOLD CORPORATE MEMBERS
SILVER CORPORATE MEMBER
Canon Medical Systems Corporation
BRONZE CORPORATE MEMBERS
ASSOCIATE CORPORATE MEMBERS

Support Opportunities
The International Society for Magnetic Resonance in Medicine (ISMRM) is committed to promoting communication, research, development, applications and the availability of information on magnetic resonance in medicine and biology and other related topics internationally; to developing and providing channels and facilities for continuing education and communication in the field; and to ensuring that scientists and clinicians working in the field have equal and fair opportunities to contribute to it.
In appreciation of your donation of US$200 or more to the ISMRM Research & Education Fund, we invite you to enjoy the ISMRM Donor Lounge onsite at Paris Expo Porte de Versailles. See an ISMRM representative at the registration desk to make a donation and receive your invitation to the Donor Lounge.
Drop your donation off at the registration desk or donate online by logging on and clicking on "+My Donations" button in our online services system.

SMRT Virtual Meeting
for radiographers & technologists
Please encourage your radiographers and technologists to REGISTER for the SMRT Virtual Meeting! Two full days of world-class MR education without leaving your home.
Flexible registration options are available.
Learn from international speakers.
What you can't watch live, you can view OnDemand after the meeting.
See the full SMRT Program for session details.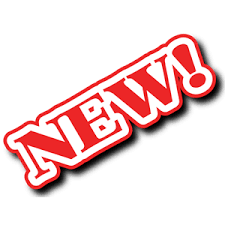 REGISTRATION BADGE INFORMATION
The barcode that appears on the conference badge contains pieces of your contact information. By allowing sponsors or exhibitors to scan your badge, you are providing your consent to share your contact information with them. Scanning this barcode is optional and you have the right to refuse the badge to be scanned.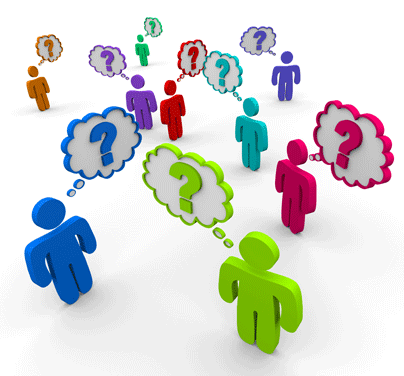 Got Questions?
ISMRM and ESMRMB are fortunate to have local medical students on site to assist participants during this year's Annual Meeting. If you have any questions or need assistance look for the volunteers in dark blue shirts that say, "Ask Me."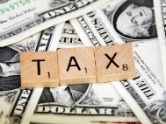 Tax
Please be mindful that a French Value-Added Tax (VAT) of 20% will be assessed and collected on the value of goods or services that are provided during your stay.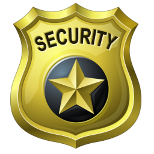 Safety & Security
For your safety, there will be added security during the Annual Meeting. Please be aware there will be security officers at the entrance who will be doing bag checks.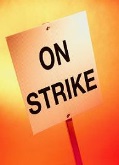 SNCF National Train Strike
SNCF National Train Strike could affect your travel while in Paris. Please plan accordingly! The Paris Metro System is NOT part of the strike and will be operating on their normal schedule.