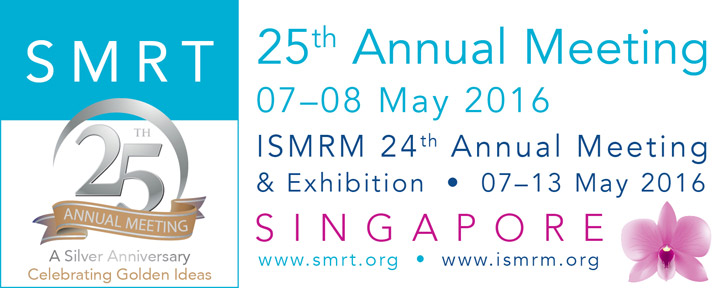 Room Sharing
for ISMRM & SMRT Members Only
ISMRM & SMRT members, if you are interested in sharing a hotel room with another attendee in Singapore, please click here to fill out the application form.
Your contact information will be added to the Room Share list within two business days. This list will be password-protected and only accessible by people on the list.
Room Share List
Login Required
If you are interested in sharing a room with any members listed, please contact them directly via the listed email address.