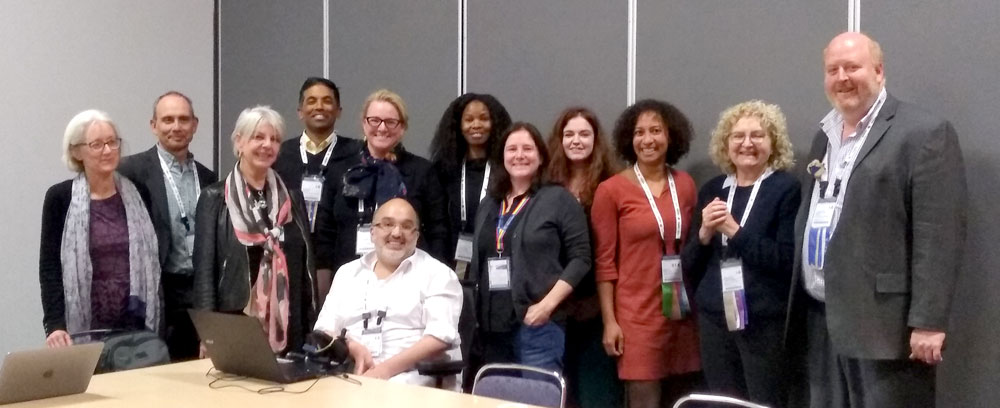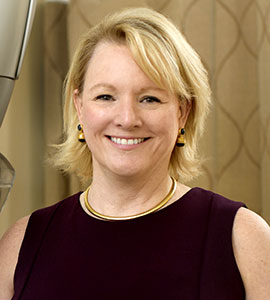 Elizabeth A. Morris, M.D.,F.A.C.R.
Chair, EDI Committee
Memorial Sloan-Kettering Cancer Center
New York, NY, USA
morrise@mskcc.org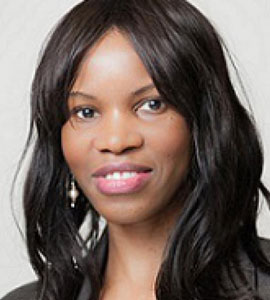 Udunna Anazodo, Ph.D.
Scientist, Imaging
Lawson Health Research Institute
London, Ontario, Canada
uanazodo@lawsonimaging.ca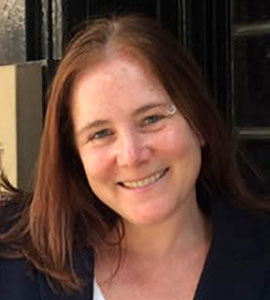 Karla Miller, Ph.D.
Wellcome Trust Senior Research Fellow
University of Oxford, England
karla@fmrib.ox.ac.uk
@fmrib_karla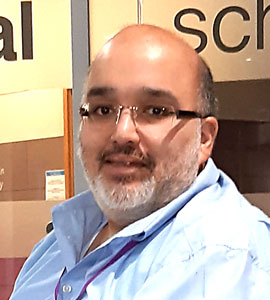 Hamied Haroon, Ph.D.
Accessibility to Society Activities
Research Assoc, Biomedical MR Imaging
Univ Manchester, England
hamied.haroon@manchester.ac.uk
@HHHotWheels
Bio Coming Soon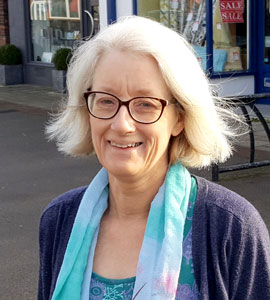 Penny Gowland, Ph.D.
Research Dissemination
Prof Physics
Univ Nottingham, England
Penny.Gowland@nottingham.ac.uk
@ppzpag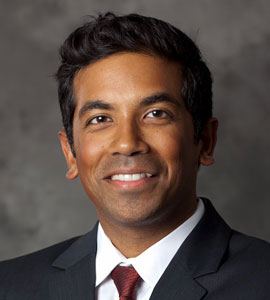 Krishna Nayak, Ph.D.
Prof Dept Elect Engineering
Univ Southern California, USA
knayak@usc.edu
@krishusc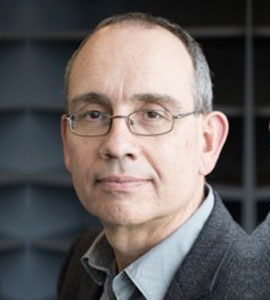 Graham Wright, Ph.D.
Professor, Medical Biophysics
University of Toronto, Canada
gawright@sri.utoronto.ca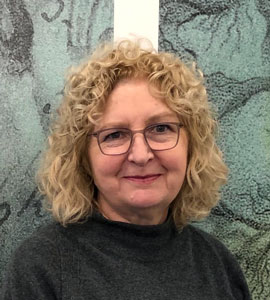 Margaret Hall-Craggs, M.D.
Prof Medical Imaging
Univ College London, England
margaret.hall-craggs@uclh.nhs.uk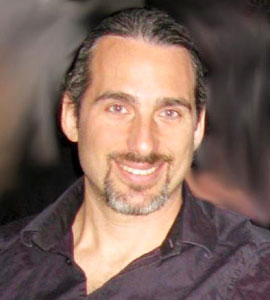 Demian Wassermann, Ph.D.
Assoc Research Prof (CRN)
INRIA Saclay (Nat Inst Comp Sci & Applied Math), France
demian.wassermann@inria.fr
@demwassermann
Bio Coming Soon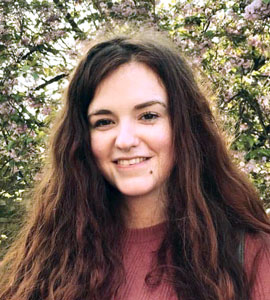 Jodi Watt, Ph.D.
Student
University Nottingham, England
jodi.watt@nottingham.ac.uk
@JodiKWatt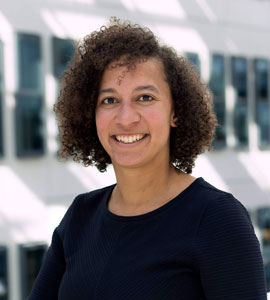 Esther Warnert, Ph.D.
Erasmus MC Rotterdam
The Netherlands
e.warnert@erasmusmc.nl
@EstherW010